Real Estate Photography
// Real Estate Photographers In Greensburg PA //
Do you want to sell your real estate property faster with professional real estate photography? I specialize in real estate photography in Greensburg, Pa and the surrounding areas in Westmoreland county. I would to work with you on your new property listing.
Is this the first time working with me on your real estate photography? I offer a discount for new real estate companies. Get $50.00 OFF your first photography shoot!
Real Estate Agents or Companies, click the button and enter in your info and I will be in touch with you soon!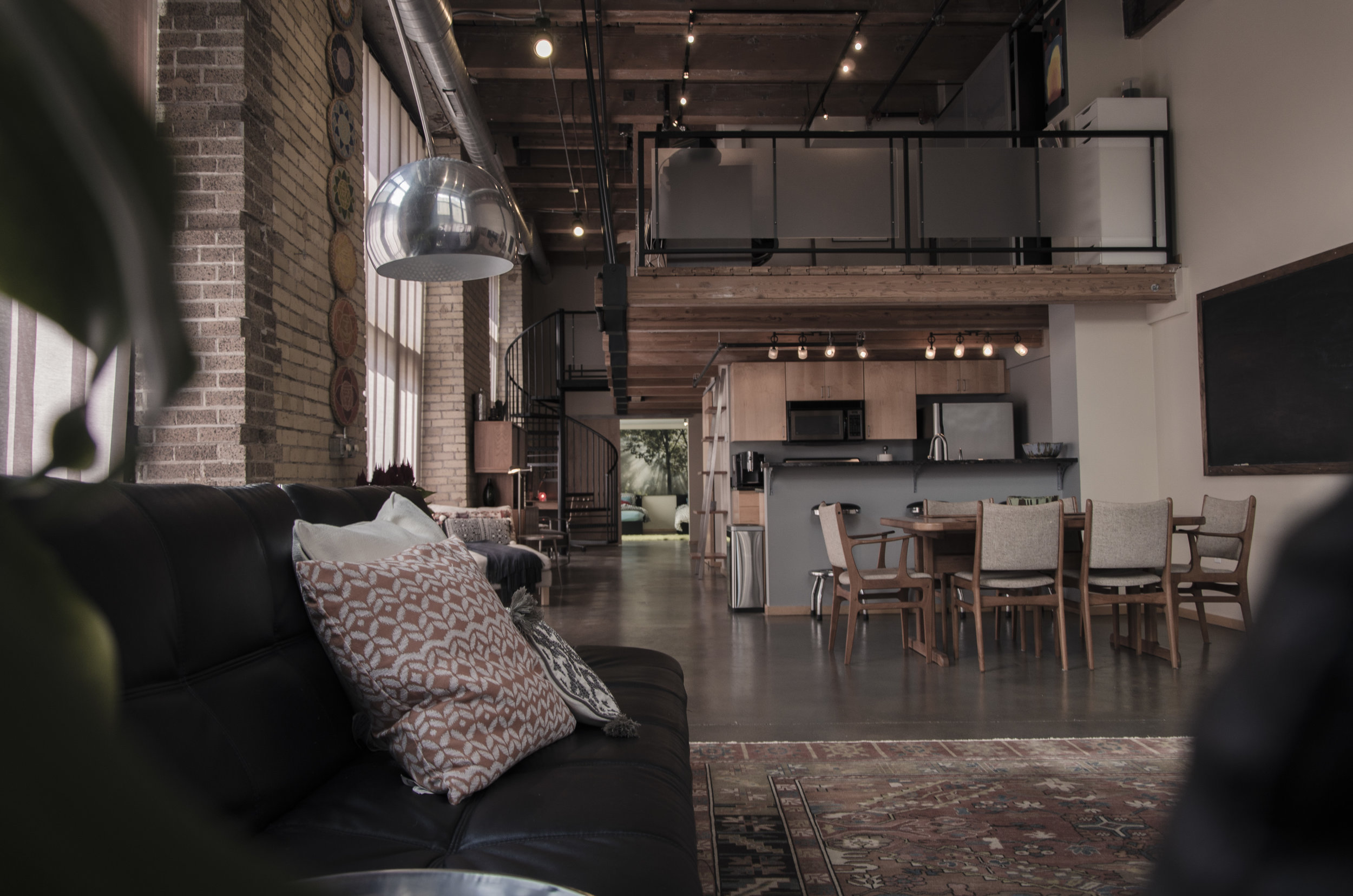 Real estate photography pricing